Back in November of 1981, 30 million Americans turned on the TV to see who get married?
Credit: Bit Investment/Shutterstock
Which of these is NOT a nickname for one of the ghosts in the Pac-Man video game?
The 1989 Michael Moore documentary "Roger & Me" focused on troubles facing which city that was also his birthplace?
Which one of these songs is not from Michael Jackson's legendary "Thriller" album?
Credit: Phil Walter/Getty Images
What candy did E.T. eat in "E.T. the Extra-Terrestrial?"
Credit: Veronika Vankova/Shutterstock
In a 1988 concert in East Berlin, this musician told the crowd "I've come to play rock 'n' roll for you in the hope that one day all the barriers will be torn down" in German.
Credit: Sean Gallup/Getty Images
What were Cabbage Patch Kids originally called?
Credit: catwalker/Shutterstock
Which one of these films did NOT win an Academy Award for Best Picture?
Credit: Featureflash Photo Agency/Shutterstock
What candy did Ronald Reagan famously give out to White House visitors?
Credit: CARLOS SCHIEBECK/AFP/Getty Images
Where did Mount St. Helens famously blow it's top on May 18th of 1980?
Credit: Roman Khomlyak/Shutterstock
Who shot J.R. in the TV show "Dallas?"
Credit: pio3/Shutterstock
Which type of car was the time machine in "Back to the Future?"
Credit: Getty Images
Which video game system was released in the 80's and changed the gaming world forever?
Credit: speedimaging/Shutterstock
What is the subtitle of "Star Wars Episode V (1980)?"
Credit: Stefano Buttafoco/Shutterstock
The original Rubik's Cube had six colors: white, red, blue, yellow, green, and what?
Credit: tinka's/Shutterstock
What was the first video ever played on MTV?
Credit: MTV via WikimediaCommons
What was the name of David Hasselhoff's indestructible car in "Knight Rider?"
Credit: Andreas Rentz/Getty Images
Credit: Oleg Krugliak/Shutterstock
Which painter took his style mainstream and taught millions of viewers how to enjoy painting starting in 1983?
Credit: Shutterstock/ Richard P Long
What year does Marty McFly get sent back to in "Back to the Future?"
Credit: Getty Images
What fast food chain used to ask "Where's the beef!?"
Source: Instagram @http_scram
Credit: Ace Diamond/Shutterstock
What color was Slimer in "Ghostbusters?"
Credit: Alberto E. Rodriguez/Getty Images for CinemaCon
What band did "GNR" stand for?
Credit: Peerayot/Shutterstock
Which sitcom starred kids named Theo, Vanessa, and Rudy?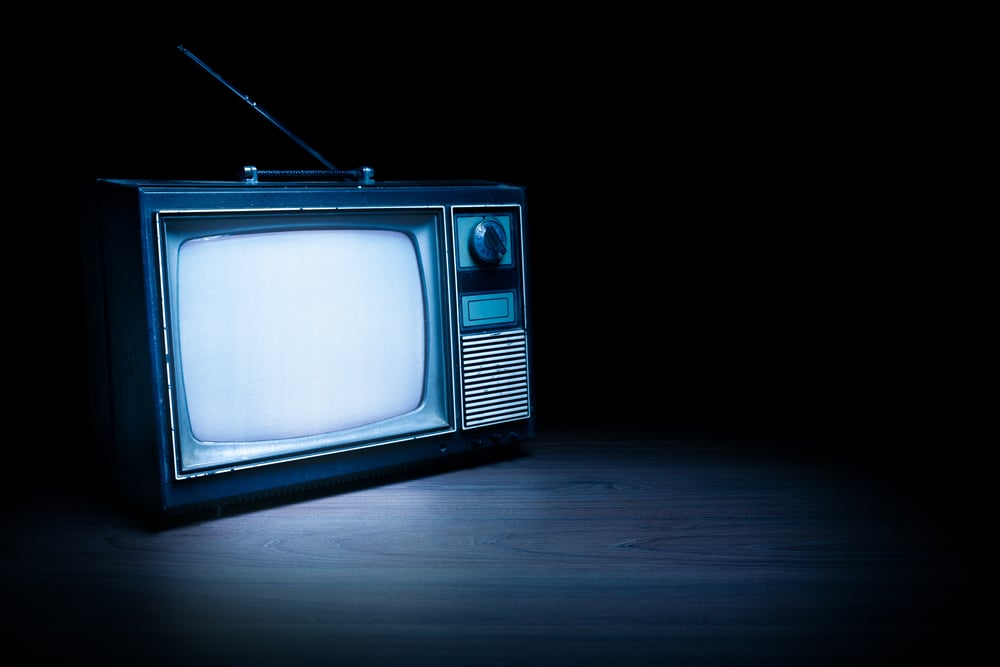 Credit: Fer Gregory/shutterstock
80s Trivia Quiz
Yikes
You didn't even get half right! Try again!
Good job!
You got over half of the questions right! Good job!