IHOP
The International House of Pancakes is facing 10 straight quarters of declining customer traffic, making some question how long they can hold on.
Starbucks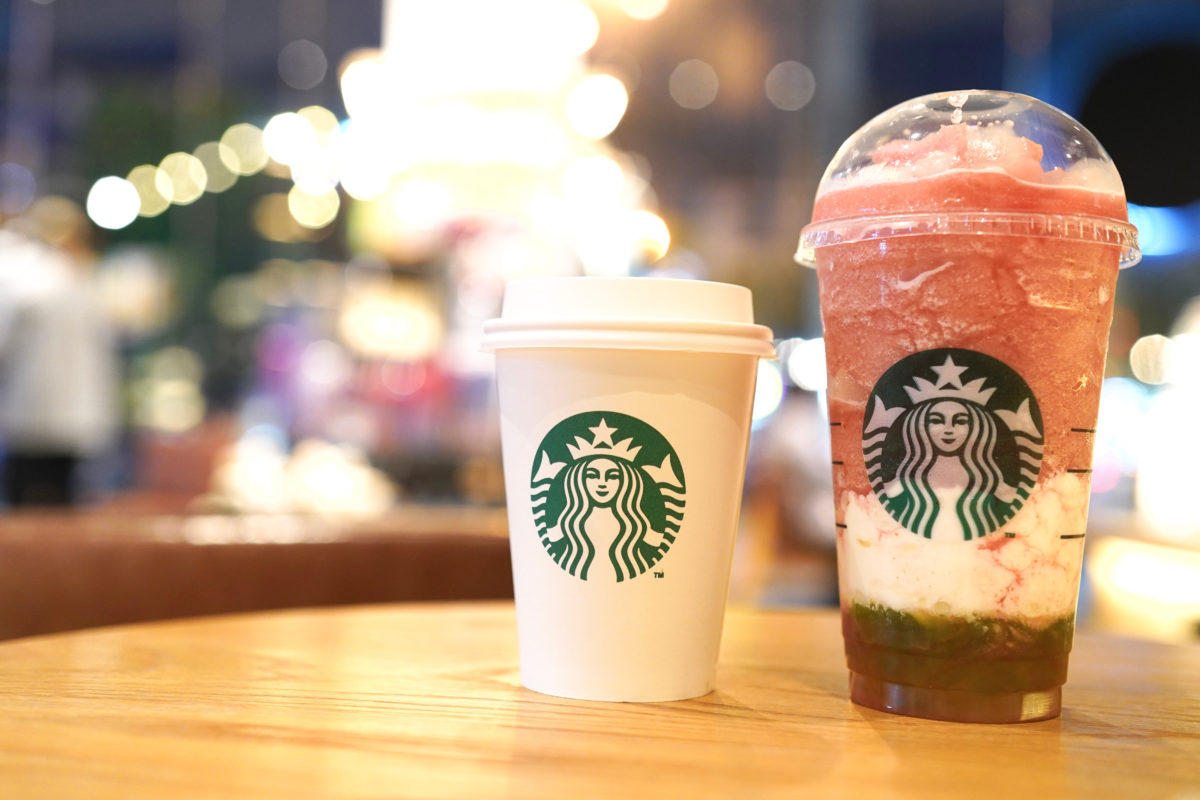 Yes, 150 locations have closed down this year — primarily locations that have been performing poorly anyways. Most of them are in large cities that have multiple locations, so there's still plenty of time to get your seasonal frappes for now.
Noodles and Company
This is just bad luck. A data breech cost the company $11 million in 2018., which seriously discredited the popular chain. That, along with the company's decision to shut down 10% of their locations, have left them stuck between a rock and a hard place.