Under Pressure
For years now, we've been hearing the phrase "Keep Calm and Carry On"—not to mention countless iterations of it—as a fun and alliterative way of reminding us to go with the flow and keep our chins up.
But sometimes we just can't take it anymore.
Are you a calm and collected person? Or are you more reactionary? While even the most level-headed among us can lose our cool sometimes, other people and situations are absolutely prone to the occasional freak out.
People were asked to share stories of the worst and wildest breakdowns they've ever seen in the work place, and they definitely delivered!
This Is Garbage
I work for my local municipality. Coworker was driving one of those sidewalk plows. He was ready to retire any day (65+) and it was garbage day. What a lot of people don't realize is when you place your bins on the sidewalk that the guy plowing the sidewalk has to stop, get out and move the bins then continue. More often than not you're doing this for EVERY driveway.
He was ready to retire and was having a bad day. He said f*ck it. Drove down the sidewalk and crushed every single blue box that was on the sidewalk. He did one street, drove the machine back to the depot and parked it. Got in his car and drove downtown and quit. Didn't tell the foreman or any of us, just said f*ck it and quit.
I miss him. (w-rx)
Don't cry over spilt pickled eggs
Working a retail summer job. A forklift driver was moving a skid of pickled eggs that wasn't wrapped properly. It fell, and a sh*tton of juice and eggs went everywhere. Manger comes out and does the "takes off hat and throws it on the ground while yelling GAAAWWWWDAAAAMN IT." After he went full Gunnery Sergeant Hartman on the dudes a*s for f**king up. It was enough to make him cry and quit the next day.
edit: Some follow up. Mr. Manager was with HR the next day. Lost his manager position for a few months. When he got his manager position back he was pretty chill from now on. Some of us younger guys don't like it as much because his outburst were quite funny. (I remember one time I was getting an earful and I could hear some of my friends trying to contain their laughter in the next aisle.) As for the forklift guy, he did come back and is now working mornings instead of evenings. (MicolashCaged)
Pickled eggs are such a weirdly specific thing with limited demand that they go in the same category in my brain as clown noses and whoopi cushions and I'm having a hard time imagining an entire skid of them in one place let alone orders big enough that they need to be palletized. (pm_me_ur_lunchbag)
Blow, Howard, Blow!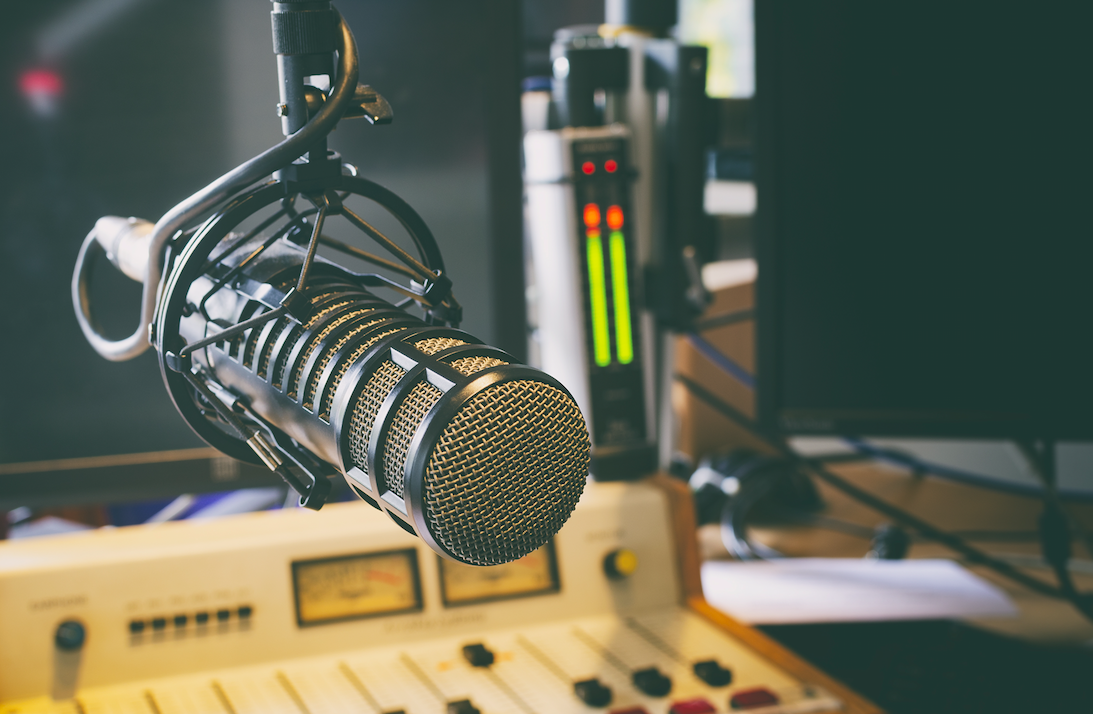 I'm in radio and one of the group of stations I worked at had an oldies station, a rock station and a pop station in the same building. We had an announcer who was really eager and wanted to learn and work and was really a great guy, but the big bosses were total jerks to him and were stuck in their old ways of doing things. They treated the announcer (we'll call him Howard) really poorly and Howard used to come in and vent about it. He ended up getting hired at another station but before he left, he went into the music libraries and replaced all the Led Zeppelin songs on the rock station with a gospel song from the oldies station called, "Trumpets Of Jesus." For an entire weekend, any time Led Zeppelin was supposed to play, Trumpets Of Jesus played instead. Howard has since gone on to become program director and has won all kinds of leadership awards…total legend! (Zeddemore99)