Wrong place, wrong time.
A Better View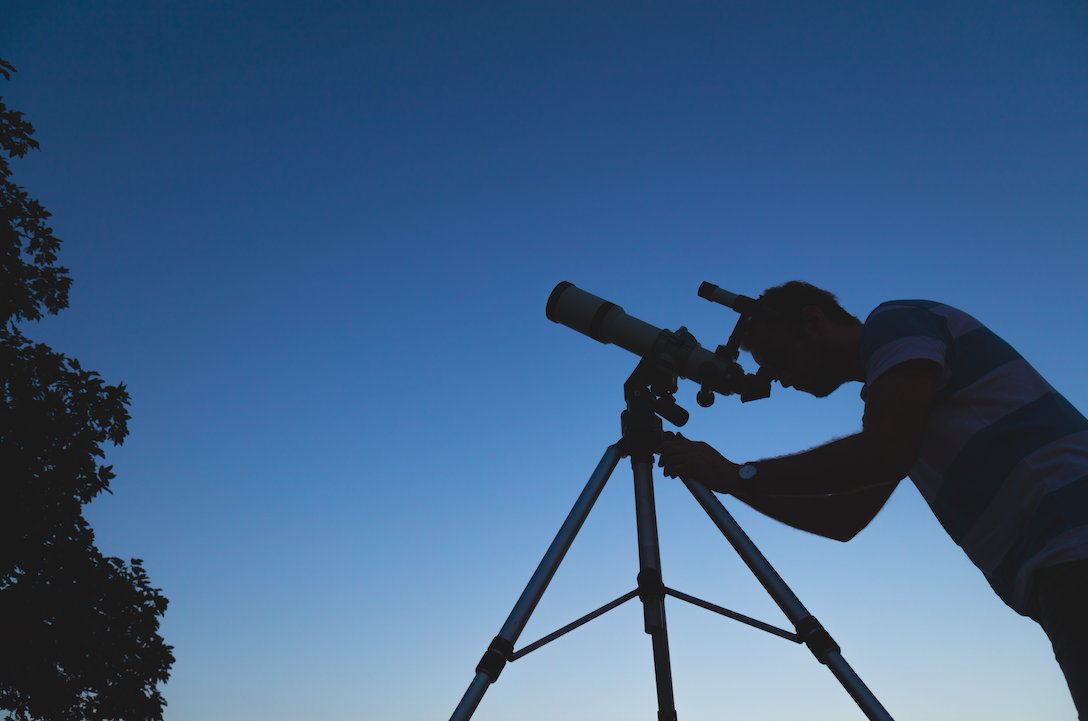 I had just moved into a new house and decided to take my telescope outside to check out the view of Saturn, which was fairly low in the evening sky at that point. I had been set up in driveway for a little while when my next door neighbor walks by with her dog.
Now, this telescope is a beast – an 8″ Dobsonian. I've had plenty of people mistake it for a cannon or a mortar launcher before. So I cheerily said 'hi' to the neighbor and calmly explained that this device was merely a telescope.
She got a strange look on her face and hurriedly went inside. Odd, but I shrugged it off. That's when I realized Saturn was positioned barely over the top of her house, just above her kid's bedroom. Funnily, she never spoke to me again before I moved away. (jmalex)
Back of the Class
When I was in school, once I was sitting next to an open window in winter. The teacher insisted on letting some fresh air inside. Because of that I was freezing, so I used my jacket kinda like a blanket, thus covering my thighs and upper body. I was around fourteen back then, and I had just started enjoying coffee. In that moment I had like 3 coffees in me, so I whipped my foot up and down nervously.
Basically I sat in school and appeared to be mast*rbating during class. My teacher told me to stop touching myself. I removed the jacket. She said NO! and looked away, just to see that there was nothing there.
That was kind of embarrassing (mki_)
Chat
I was 16 when this happened. My friends were skype calling at 2 AM (it was not a video call so we could not see each other), I had just gotten out of the shower and could not find my clothes. I just joined the skype call naked and was talking to them normally. My dad then walks in because I had forgotten to lock my door and sees me n*ked, by my computer, and talking to guys. I tried to explain myself and when I told him that it was just a skype call, he thought I was admitting to video calling n*ked. He just told me really nicely that we would have to have a talk tomorrow. (foliefortuna)