So long, farewell
Do you work to live or live to work?
Americans are notorious for having a poor work-life balance, with many of us dedicating all hours of the day and night (and weekends!) to getting our jobs done, regardless of what it's really worth in the long run.
Of course, that style of indentured servitude simply isn't for everyone, and when someone hits their breaking point, there's nothing left to do but watch them leave. Have you ever witnessed anyone walk out in the middle of a shift or right in the middle of a day? Maybe it was even you who called the shots and turned your back on a job that didn't treat you right.
Redditors shared their stories of the times they marched right out of the workplace, and their accounts are both hysterical and empowering.
Pins and Needles
I was working at a beer warehouse that did it's own recycling. Meaning I had to dump a bunch of empties into a giant can crusher.
It was wet, it was dirty, it smelt awful, but the worst part was that people would often throw out used needles with their empties. We had 'protective gloves' to protect us but they were crap and only used to cover the companies ass in case something happened.
I had a couple of near misses with needles but never actually got pricked. Until one day when inevitable happened and I pricked myself pretty bad on a needle. It went straight through the gloves like it was nothing and was literally hanging in me.
I told my manager and he said to get back to work and it wasn't a big deal. He even denied me taking the rest of the day off so I could get it checked out.
So I told him to shove it and just left. (goblin_goblin)
Backwards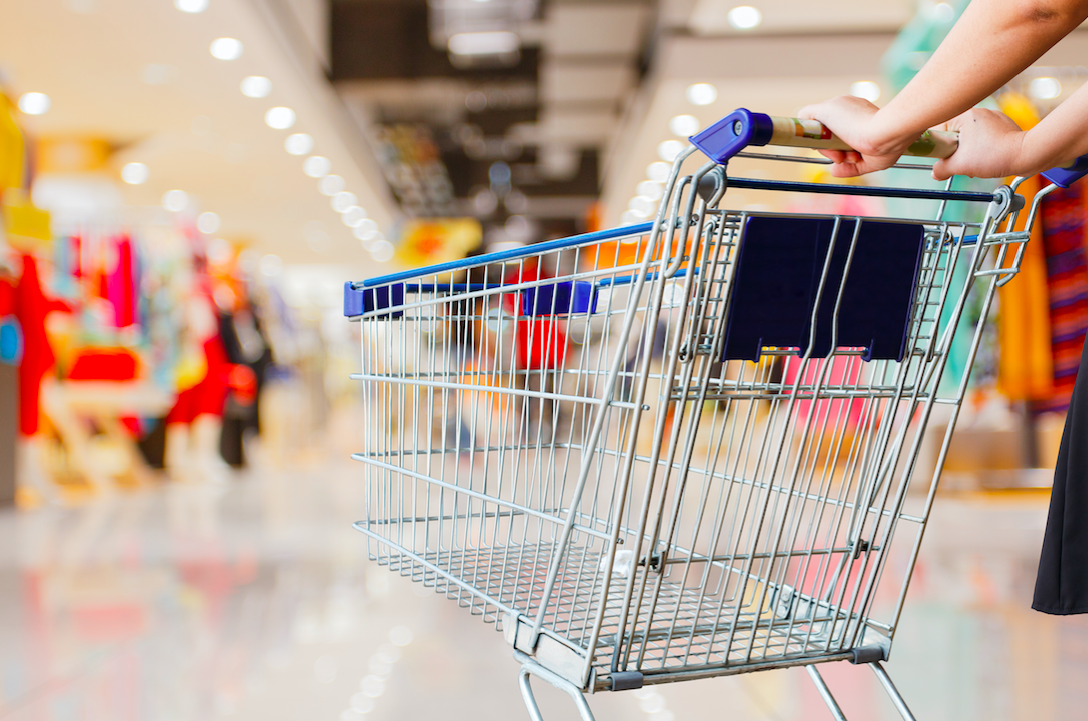 My first job was as a cart pusher at WalMart. I was a teenager and believed that if I worked hard, theyd promote me and move me to a job inside. I showed up everyday and worked my a$$ off. After about 3 months they promoted a guy who had started after me who was known to be a slacker. When I asked the manager why I didnt get moved inside first, he said "youre the only one who's dependable out there". It took awhile to let that sink in, but once it did, I went back and told him I quit and handed in my badge. He said "if you just walk out with no notice, theyll never hire you back!". I just laughed and told him that was fine by me. (yy4yew)
I can relate. Worked at McDonald's over a year. Never late, always worked hard. All of a sudden, instead of working cash (a job they knew I preferred), I found myself doing dishes every night (a job usually for the newer workers). When I asked why, it was because of the exact same reasons you got. I was the only one "who could do it right." Meanwhile the new slackers got to just stand around and talk.
It's funny how the people who care about the job and try their best end up being treated the worst. (StarSpaceCadet)
Bounce baby out the door
Paycheck bounced when I went to deposit it on my lunch break. (libra00)
Nothing gets people upset faster than fucking with their pay (olafthebent)