What's your scary hometown story?
We all have one, it just comes down to whether or not you believe it.
Since the dawn of civilization, humans have thrived on storytelling and oral histories. Before written language, printing presses, and the internet we have today, the only way to pass on stories or knowledge was to talk to each other. And often, whether to teach morals, frighten children, bring a community together, or merely pass the time, the information we passed down became urban legend.
These discomforting or cautionary tales are surprisingly similar around the world, and although people may swear that they've experienced it firsthand—maybe you're one of them—the urban legends remain exactly that: myths. Or do they?
If you love a good scary hometown story, you've come to the right place. Redditors shared their hometown horror stories, and they're sure to spook you out, entertain you, or remind you of an urban legend that might exist in your own town.
Deep in the Heart of Texas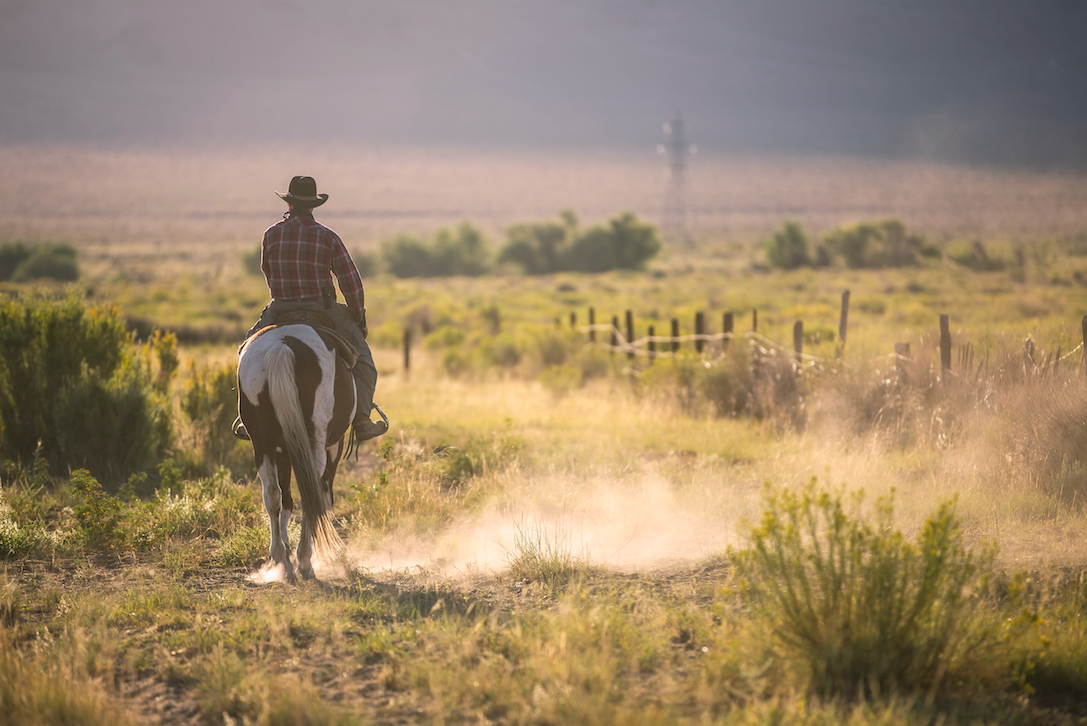 Native West Texan. La Llorona, El Chupacabra, and aliens are very real to us. El Chupacabra is usually blamed for livestock deaths- sheep and goats on small ranches. People will buzz about it for a day or two and it'll be over […] La Llorona wasn't part of my collective conscience until I was older, but people keeping their kids away from rivers was VERY common in my area, though absolutely with good reason because water quality and flash flooding made it sketchy at best. Aliens? Now that's the one I'm more willing to believe. West Texas is extremely empty, in case you've never been, so you see strange lights, in some of the darkest and most isolated parts of the country? That's weird. That's worth suspicion.
One VERY localized one was told to me by my Spanish teacher in high school- the ghost motel up one of the highways outside of town. It looked like a 50s drive in motel and when he first moved here it was open, people were there, lights were on, and he stopped and talked to the desk clerk asking for directions. When he got into town, allegedly he mentioned it to his neighbor and they told him the place had been closed for 30 years. He drove back, and sure enough it was boarded up, abandoned, and in awful shape. People made a habit of going out there on dares and there's been a few weird stories, but I'm suspicious of the merit to them. (interndayna)
Weird NJ
Shades of Death Road is actually located about five minutes outside of my town […] A lot of people get really into it and insist that they see ghost on the side of the road. I remember my teacher telling me it was a really old road and people used to hide behind the trees on the side of the road and murderer them and have an old fashion GTA. There is also a lake next to the road called Ghost Lake. I love that road and lake. I've taken many beautiful drives down that road and have hiked and explored around the lake. The lake at night can give out a weird vibe, though. (weavemethesunshine)
Hail Blucifer
Blucifer, the Demon Bronco of the Denver Airport.
Basically, this sculptor designed a giant rearing blue mustang statue to put in front of the Denver airport (Denver's the home of the Broncos football team, whose colors are blue and orange). Before it was finished, however, it collapsed onto and killed the sculptor. That, plus the fact that its eyes glow red at night and that it just generally looks terrifying, has created the local legend that it's sentient, demonic, and steals the souls of tourists passing through the airport.
Every time I fly I say a brief prayer as I drive by, asking Lord Blucifer to stay his rage and grant me safe passage […]
There's all kinds of urban legends about it being:
A secret military bunker
An illuminati stronghold
A mob HQ (it actually was built in large part by construction workers with mob ties) (Notmiefault)
This picture of Blucifer at night is creepy enough for me.