General Knowledge Trivia Quiz
What is the dietary restriction that doesn't involve ANY animal product whatsoever?
Credit: Thomas Foldes/Shutterstock
Vegan! Someone who is vegan only eats food that is plant-based.
Credit: Feng Lu/Shutterstock
What animal did ancient Egyptians worship?
Credit: Pius Lee/Shutterstock
Cats! We should still worship them, tbh.
What did Isaac Newton "discover" when an apple fell on his head?
Credit: Twin Design/Shutterstock
Gravity! What goes up must come down.
How many continents are on Earth?
Credit: Bennian/Shutterstock
7! North America, South America, Europe, Asia, Australia, Africa, and Antarctica
A bay is usually made up of what kind of water?
Credit: Nomad_Soul/Shutterstock
Credit: kanvag/Shutterstock
Blue and Yellow! Remember the color wheel?
How many months in the year have 28 days?
Credit: Shutter B Photo/Shutterstock
Only one, February! And on leap years, 29.
What three flavors make up Neopolitan ice cream?
Source: Shutterstock
Chocolate, strawberry, and vanilla!
Which planet is the closest to Earth?
Credit: 3Dsculptor/Shutterstock
Venus! But Mars is the one that is possibly inhabitable.
What is the active chemical in coffee?
Credit: Antonio Guillem/Shutterstock
What was Disney's first feature film?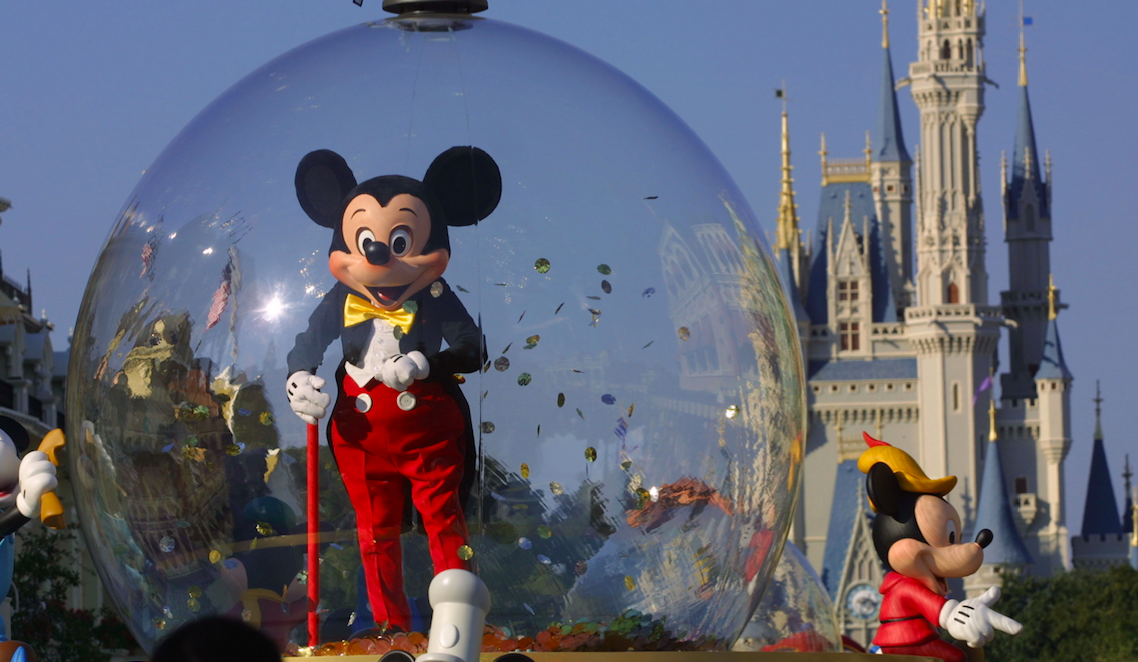 Credit: Joe Raedie/Getty Images
Snow White and the Seven Dwarfs came out in 1937!
What comic book hero lives in Gotham?
Credit: Jerod Harris/Getty Images for TV Land
What plant can soothe burns?
Source: Wikipedia/cgoodwin
Aloe! You can also drink aloe juice.
Which U.S. state is the largest?
Credit: Francis Bompard/Agence Zoom/Getty Images
Alaska is the largest, by far!
What is the tallest mountain in the world?
Credit: Ecuadorpostales/Shutterstock
Mount Everest! That's why everyone wants to climb it.
What temperature (Fahrenheit) does water freeze?
Credit: Photo by David Silverman/Getty Images
What is the longest river in the world?
Credit: paula french/Shutterstock
What year did the Titanic sink?
Credit: Pascal Le Segretain/Getty Images
What is the capital of Texas?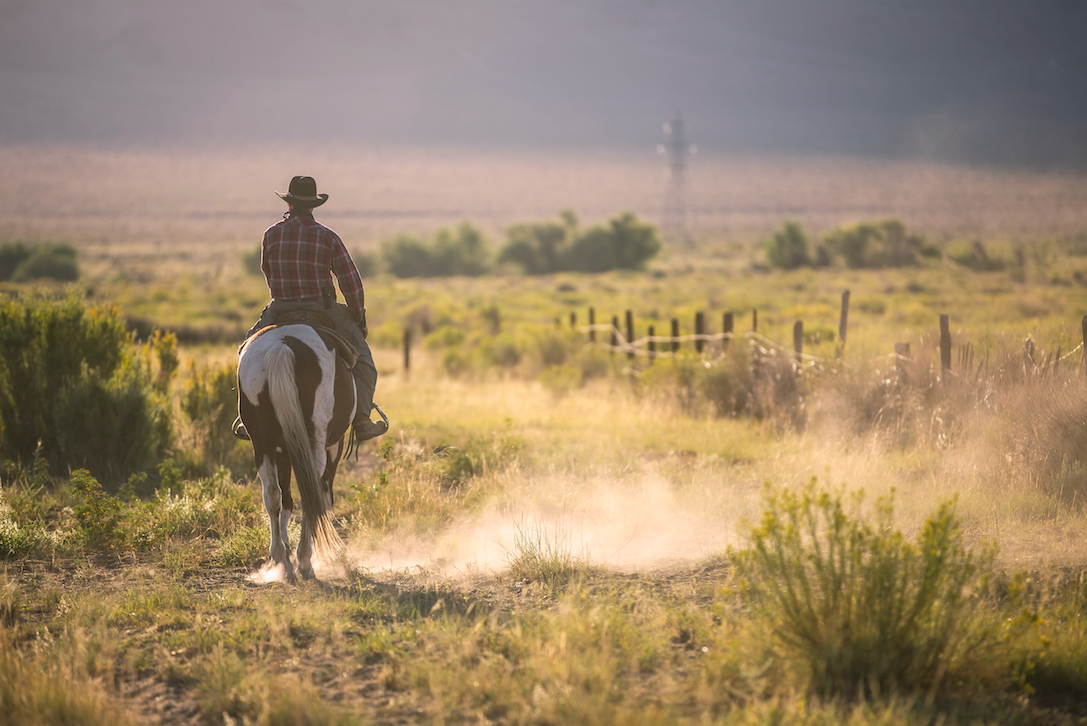 Credit: Alena Vezza/Shutterstock
Austin! Keep it weird, y'all.
What school did Harry Potter attend?
Credit: Alex Wong/Getty Images
All the British wizards went to Hogwarts!
Test Your Smarts With This Trivia Quiz!
You need to brush up on your trivia!