When it comes to retirement, most people choose to head for sunnier, warmer weather, but are those states really the best places to be? We've got the best and worst states to retire in terms of affordability, weather, and culture.
So pack your bags, because we're headed on a retirement road trip!
40. Minnesota
According to bankrate.com, landing by the Great Lakes would cost you a pretty penny. Minnesota is one of the only states that taxes Social Security income, in addition to sales tax and an estate tax. Of course, that's not even considering the freezing cold temperatures. However, Minnesotans have a higher life expectancy and great healthcare.
41. South Carolina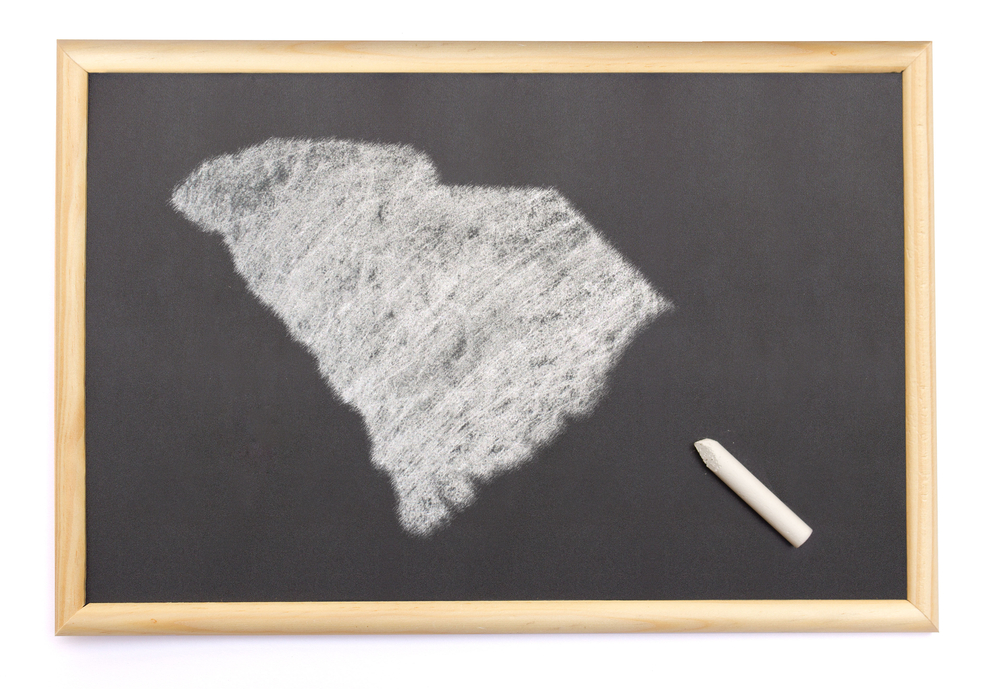 This Southern state received poor scores for crime and wellness. Though it boasts great golf courses and stunning weather, there is wildly uneven access to healthcare for residents. It has lower incomes than the national average, but a lower cost of living to match.
42. New Jersey
The Garden State has the lowest rates of property and violent crime among all 50 states. However, New Jersey is one of the least affordable states to retire and that is the biggest factor to most retirees who are transitioning to a fixed-income lifestyle.