When it comes to retirement, most people choose to head for sunnier, warmer weather, but are those states really the best places to be? We've got the best and worst states to retire in terms of affordability, weather, and culture.
So pack your bags, because we're headed on a retirement road trip!
20. Wyoming
According to bankrate.com, Wyoming is the 20th best state for retirement! It ranks 23 in affordability, 13 in culture, and 46 in weather.
19. Mississippi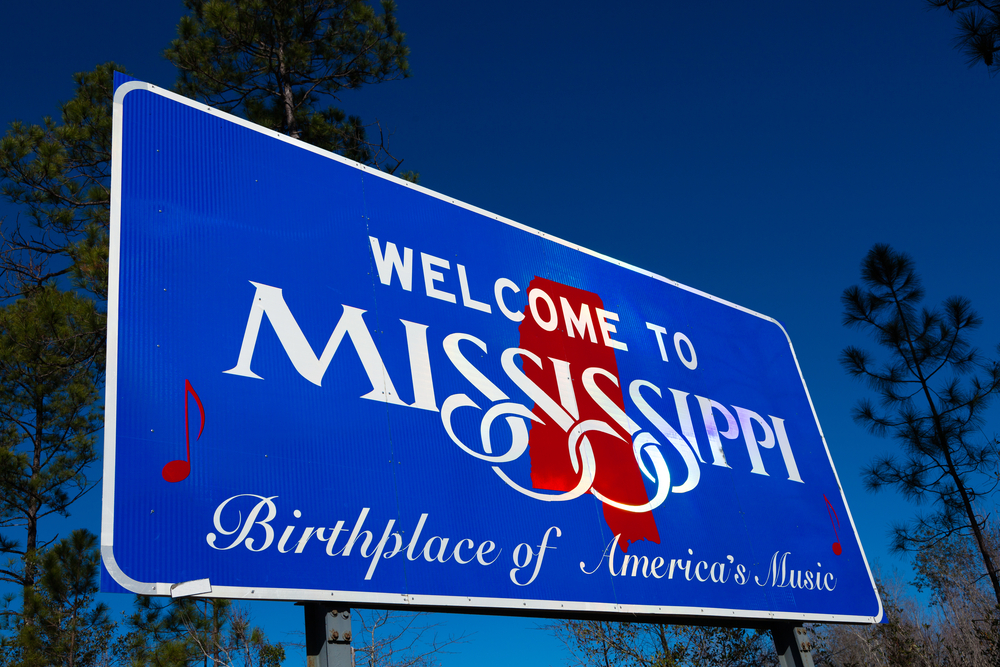 Mississippi comes in at #19. The southern state ranks 6 in affordability, 6 in weather, but an unfortunate 49 in culture.
I guess you have to weigh your options on this one!
18. Idaho
Idaho ranks #18 on the best places for retirement. I mean, who wouldn't want to retire with horses?
It is 15th in affordability, 30th in culture, and 42nd in weather.