17. Texas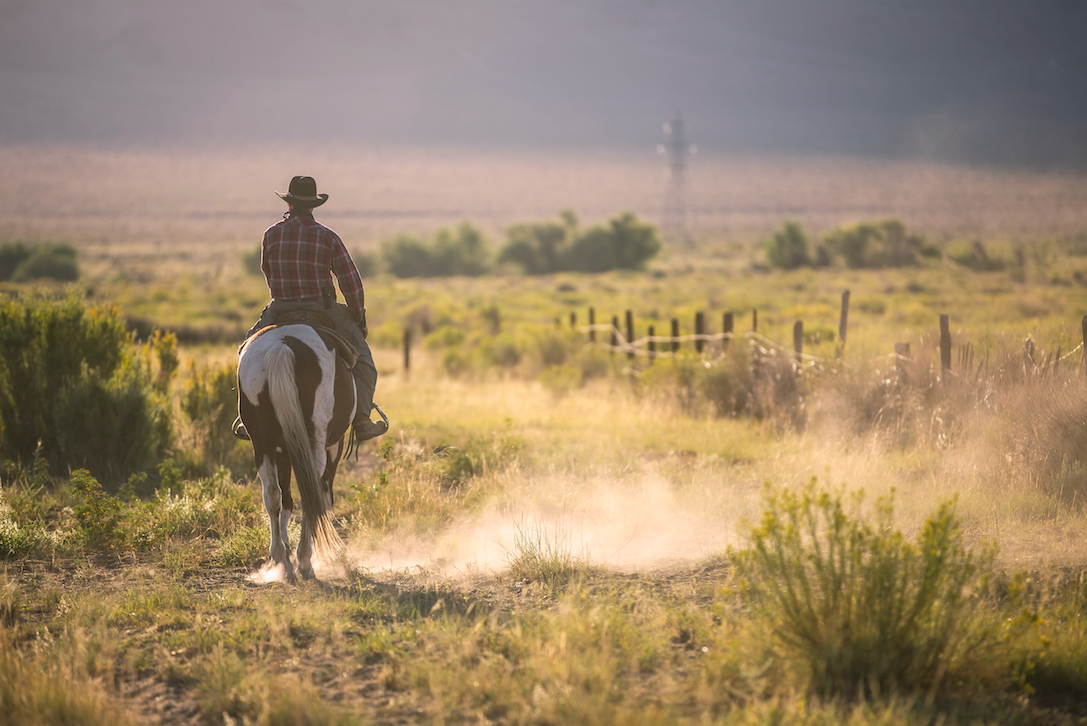 The Lone Star State is ranks as 17th on the list. Texas is 24th in affordability, 4th in weather, but a surprising 50th in culture.
There's plenty of places to choose from in Texas, so choose wisely!
16. Alabama
Sweet home Alabama, indeed! This state in the deep south comes in at 16. The state is #10 in affordability, #7 in weather, and #44 in culture.
15. New Hampshire
If you like nature, then you should be glad New Hampshire ranks this high on the list! It is 39 in affordability, 4 in culture, and 41 in weather.
I hope you like snow!