43. California
Sadly, The Golden State would not be a good choice for 'The Golden Girls.' The cost of living is over 50% higher than the national average! California is one of only two states that taxes contributions to health savings account, in addition to taking a cut of all retirement income outside of Social Security. On top of that, the cost of housing is outrageous. The picturesque views and sunny climate don't seem worth all that!
44. Oregon
Unfortunately, the Beaver State has high tax rates, high crime rates, and a high cost of living. Though it has beautiful beaches, lakes, golf courses, and mountains, it is typically cold and hospital beds are in short supply.
45. Nevada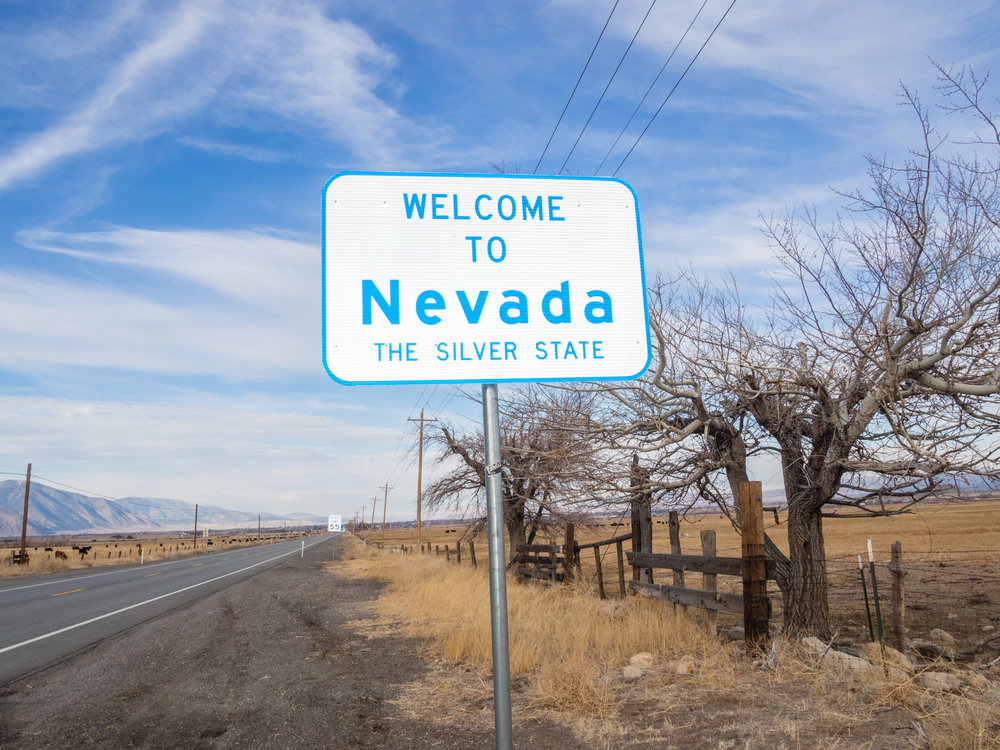 Though the climate is ideal and there are tax benefits, Nevada is not a good place to settle in your sixties. Unfortunately for retirees, Nevada has had an increase in violent crime and features few options for healthcare. If you're willing to take the risk, there are certainly enough entertainment options.